Lake Tahoe Crystal Bay Real Estate Homes For Sale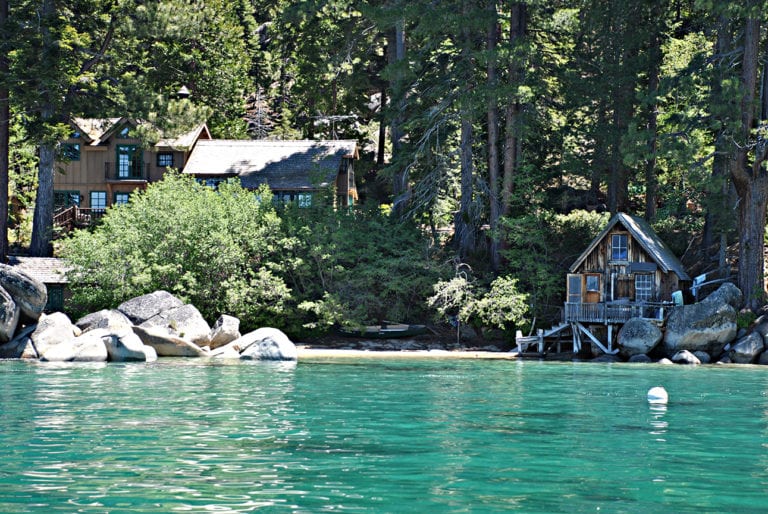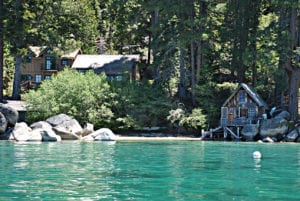 CRYSTAL BAY LUXURY REAL ESTATE
LAKE TAHOE CRYSTAL BAY REAL ESTATE
Lake Tahoe Crystal Bay, though small in population, is represented by an extremely diverse cultural and business community. The secret of Crystal Bay is our quality of life and our pristine surroundings.
Our communities are within minutes of all the fishing, boating, ski slopes, biking, snowboarding, water skiing, snow skiing, hiking, and every other winter and summer sporting activity you can imagine! They also have two golf courses, several parks, ball fields, and other outdoor facilities. Sierra Nevada College is also located in Crystal Bay, a four year accredited college.
---
Let An Experienced Real Estate Professional
Help You Search Crystal Bay MLS Listings For The Property That's Right For You!
---
If you are looking to move to this beautiful area, you might be interested in browsing available Crystal Bay MLS listings. The dedicated real estate professionals of Alvin's Team will be happy to help you sort through Crystal Bay property listings and find the property that is right for you!
CALL US TODAY!!
Crystal Bay consists of friendly, caring and warm-hearted people who offer a safe environment. They believe strongly in the quality of life they offer and their family values. This combination makes Crystal Bay a unique community to call home.
Crystal Bay in the Lake Tahoe area is best known for its beautiful clear blue water, and is surrounded by mountains which rise more than 9,000 feet above the shore. Elevation at the 22 mile long x 12 mile wide lake is 6,229 feet. About one-third of the lake lies in Nevada, while the other two-thirds are in California. The surface water (12 feet) can warm to 68°F in summer, allowing swimming, boating, and many other water activities. This area is comfortable through the summer despite its proximity to the desert. Both downhill and cross-country skiing are very popular in the winter, with many ski resorts to choose from. Annual snowfall averages 40 feet, with snow pack averaging 20 feet.
Crystal Bay offers that small town charm and all the amenities anyone can want. Want to go on a permanent vacation? Try living in Crystal Bay. You will no longer go on vacation – you will live one