Eastern Lake Tahoe Homes For Sale
Eastern Subdivision, otherwise known as "The Banana Belt" by locals, is home to nearly 222 single family homes that boast gorgeous views of Lake Tahoe. With active residential homes for sale starting at around $300k up to $13M, there is a home for every type of buyer.
The Eastern Subdivision got its nickname as 'The Banana Belt' due to its sunny and bright southern exposure on Lake Tahoe. With an elevation of 6,500 to 7000', the area does get a lot of snow, but it quickly melts due to its sunny exposure. Many of the homes in this neighborhood are considered to be the "best of the best" when it comes to luxury real estate on Lake Tahoe.
The main road that runs through this neighborhood is Fairview Blvd, and the larger lots are typically right up to the street. While you don't have much useable yard space, you do get incredible, unobstructed views of Lake Tahoe. Eastern Subdivision is a great choice for homebuyers looking for new construction, larger homes.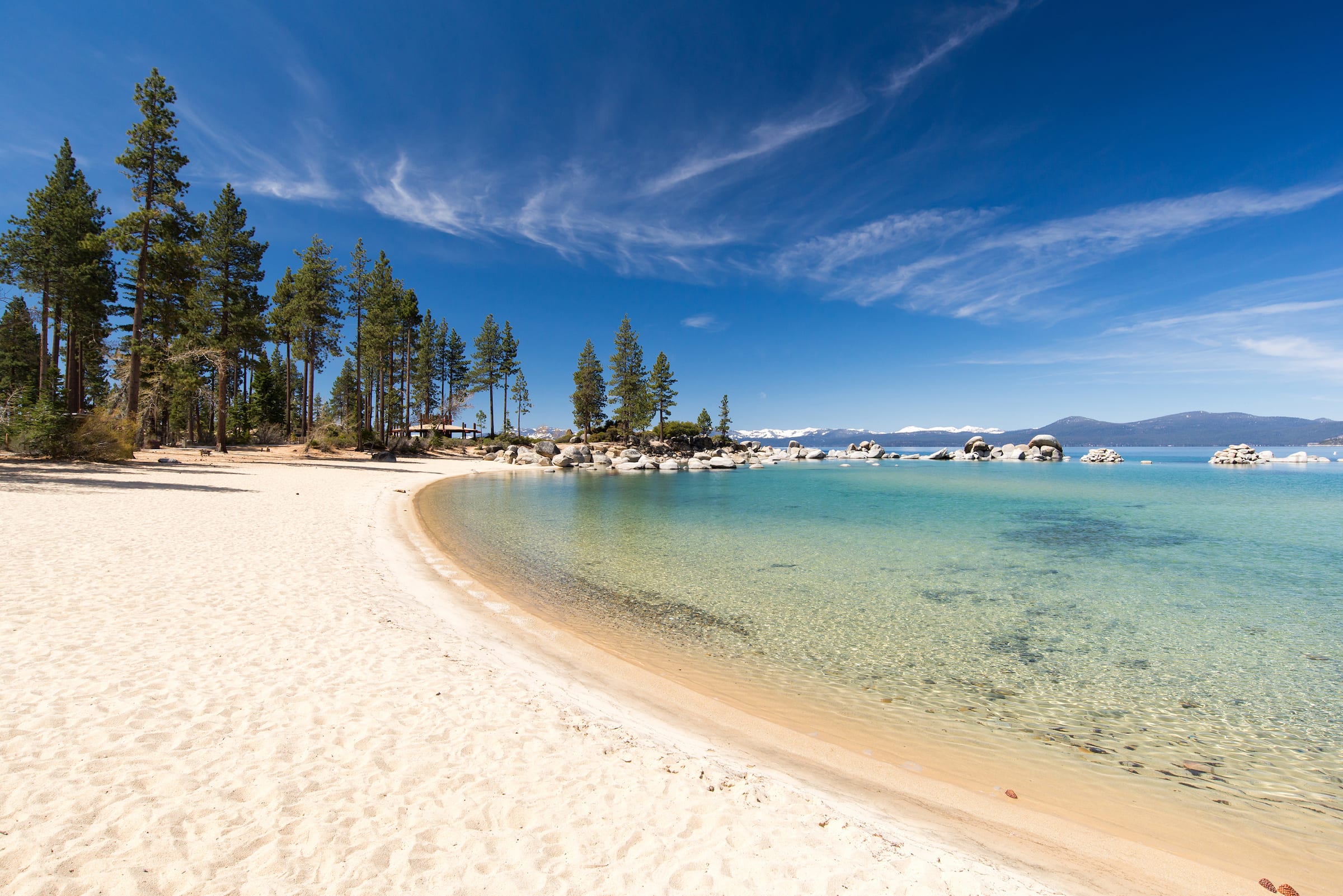 Typical new homes range from 6,000 square feet to 10,000 square feet. If you are looking to build a custom home, it is typically advised to build as large a home as possible due to the building restrictions set at 30% coverage on your lot, to maximize returns on your property.
When you are ready to relocate to Eastern Subdivision, work with Alvin Steinberg of Coldwell Banker Select to start your real estate search. Alvin will help you navigate the complex real estate market, taking into consideration your wants and needs for your new primary residence or secondary vacation home, to help narrow down the list of available properties, eliminating the ones that don't meet your needs.