Thanks to home exchange programs, seniors now have an opportunity to travel to their favorite destinations and experience those places as a local would. By staying in a private residence instead of a hotel, a traveler earns the freedom to interact with the host community as authentically as possible. They also end up spending very little on accommodation costs.
While there are several great home exchange programs serving the general public, you may want to sign up for specialty senior programs to give yourself a chance to interact with and stay in homes of people who understand exactly what seniors need. Some of the home exchange sites that have dedicated programs for seniors include Home Exchange 50Plus and International Vacation Home Exchange.
To take advantage of these programs you need to have a vacation property that you can exchange with other travelers. Such a home can be your primary residence or vacation home. If you are scouting for such a property right now, Lake Tahoe might be the place you want to be. Lake Tahoe communities are some of the best senior-friendly communities in the United States that also have world-class recreational amenities for vacationers.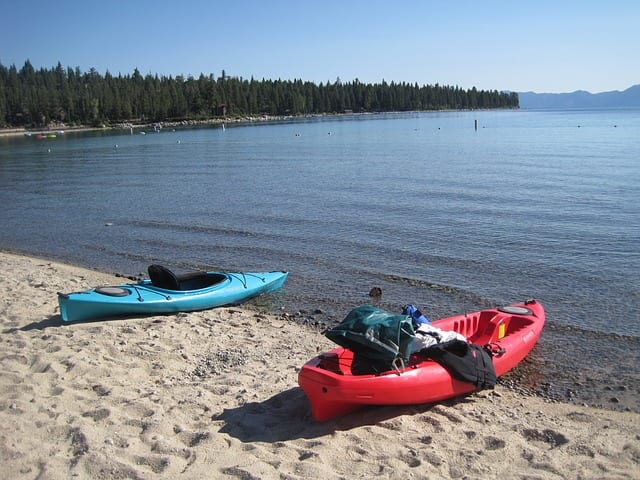 Perhaps the most important benefit to living in Lake Tahoe when you are senior who is a fan of home exchanges is that Lake Tahoe is one of a favorite destination of many travelers. There are several seniors who flock to Tahoe to vacation there every year. It is therefore very unlikely that you will lack a prospect for a home swap whenever you want to go on a vacation somewhere else especially if you are using a home exchange program that utilizes credits. Using credits is always a good thing as it will make it easy for you to find a property during the winter months when demand for Tahoe vacation properties falls.
Further, it is actually enjoyable to live in Lake Tahoe. As a resident, you can enjoy the same amenities and activities travelers enjoy without feeling like you are living in a resort community. It is a perfectly normal community with a sizeable population who live there fulltime.
About Living Lake Tahoe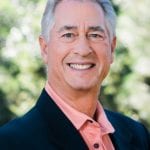 Living Lake Tahoe helps people looking to buy, sell, or rent properties in Lake Tahoe. The agency is headed by Alvin Steinberg who has worked as a real estate agent in the Tahoe region for more than four decades now. All realtors working for the team are based in Tahoe and deeply understand the local market.