Lakeview Subdivision is located near Lake Tahoe west of Village Blvd and is home to many multi-million dollar properties along the non-lake side of Lakeshore. There are several, older Boise Cascade designed homes, who was the original developer of Incline Village, in this neighborhood and many level large lots in the area.
One of the great aspects of Lakeview Subdivision is that it is located within walking distance to Lakeshore Blvd walking path and Burnt Cedar Beach, which are two very popular places within Incline Village on Lake Tahoe to both residents and their guests, families, and out of state visitors. Burnt Cedar Beach also has several community amenities like the sandy beach, outdoor pool, beach volleyball court, children's playground, picnic areas, and manicured green lawns.
Lakeview Subdivision is Incline Village is also in close proximity to The Village Center, which is located on the corner of Mays Blvd. and Southwood. Here at The Village Center, you will find the locally owned Village Market, a well-stocked supermarket that has everything you need from meats and cheeses to fresh produce and boxed items. Village Market is typically less crowded than the larger Raley's Supermarket.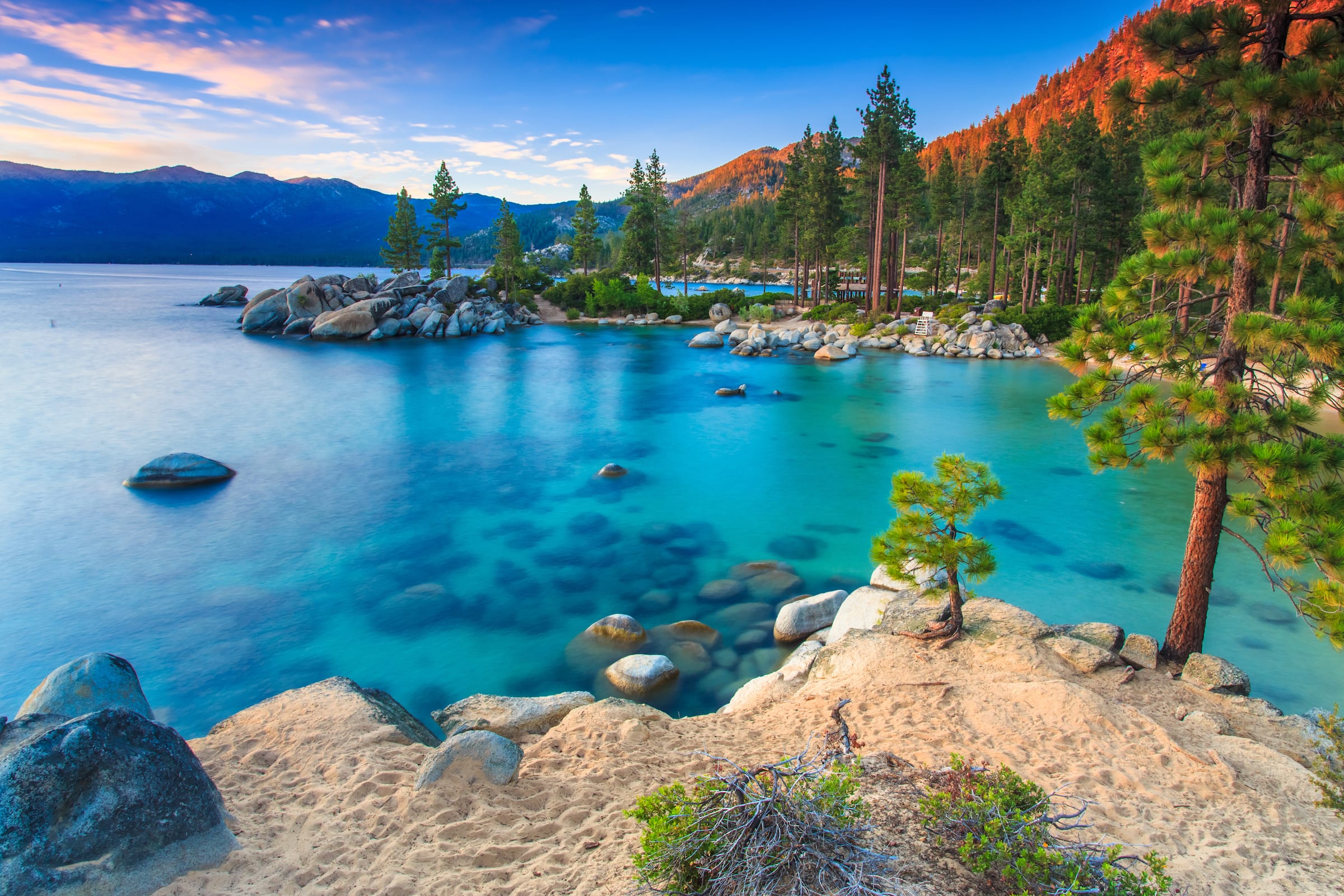 Lakeview Subdivision is likely one of the prettiest neighborhoods in Incline Village and current properties on the market fall between $1M to about $8M. Most of the 296 plots of land have already been developed and is a popular choice for purchasing a home to remodel or build the home of your dreams.
Alvin Steinberg of Coldwell Banker Select offers professional real estate services to home buyers looking to relocate to Lakeview subdivision or purchase their secondary vacation home. Alvin has over 40 years of experience in the industry which will prove to be a vital asset to you in your home search and real estate process.
Rely on Alvin to help you purchase your next home, keep you informed throughout the entire process, and ensure you have a positive real estate experience.