Are you looking to buy one of the amazing Incline Village luxury homes currently available on the market? If yes, you could end up with one of the nation's most notable public figures as your neighbor. With a median home value of $989,391 in 2017, Incline Village luxury homes can offer a lot more than you have paid for. You will get year-round sun, Nevada's friendly tax policies, a community with several recreational amenities, amazing views of a Lake and mountains, and a chance to call a celebrity your neighbor.
Here are some of the celebrities who have bought luxury homes and luxury properties in Tahoe & Incline Village NV :
1. David Coverdale
If you are a fan of hard rock, you are definitely familiar with the Whitesnake rock band. Whitesnake's David Coverdale has a home in Incline Village. The first major band he worked with was Deep Purple, a band that has boasted of talented members such as John Lord, Ritchie Blackmore, Nick Simper, and Ian Paice.
2. Larry Ellison
Oracle Corporation CEO, Larry Ellison, spent 8 years developing one of the best estates in Incline Village. Since the billionaire is a collector of world-class properties and goes for the best he can find, Larry is building a home in Incline Village from scratch and is a pretty big endorsement of the quality of Incline Village luxury homes and the community. His property sits on 2.6 acres and enjoys incredible views of Lake Tahoe.
3. Warren Buffett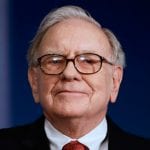 Warren Buffett doesn't own any Incline Village luxury homes right now but he owned one in the 1980s. He is known as one of the most frugal billionaires in the world and currently maintains just one home in Omaha – a home he bought in 1958 for just $31,500 (not adjusted for inflation). Realtor estimates the current value of his Omaha home at $652,619.
4. Mike Love
One of the founders of Beach Boys, Mike Love, owns a property in Incline Village. He bought the home in 2002 and it has been his primary residence since. It is one of the most elaborate Incline Village luxury homes with 12 bedrooms, 15 bathrooms, and 20,580 sq ft. Below is a Google Maps image of the property. It is the home with the swimming pool.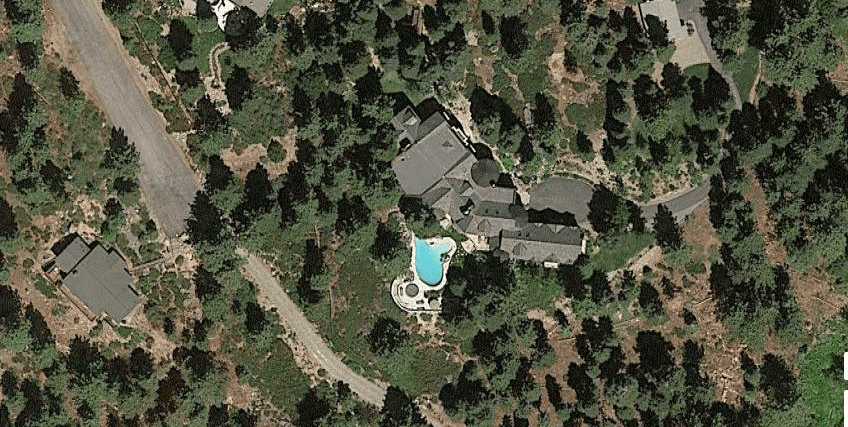 5. Aaron Rodgers
The 34 year old Green Bay Packers quarterback has a home in Incline Village. You can call the NFL MVP your neighbor when you snatch one of the beautiful Incline Village luxury homes & Tahoe luxury properties currently on the market. He loves doing normal people stuff like going to the grocery store. Chances are high that you might bump into him from time to time. In an interview with USA Today he said, "I think some people forget sometimes I do have to go to the grocery store, I do enjoy going out to dinner, (and) I have to get my oil changed from time to time. I do all the normal things. I cut my grass. People kind of forget that normal part that we do a lot of the stuff that everybody else does but we all have our talents, and mine is in football."