Are you in the market for a property in Incline Village? If yes, finding a good Incline Village real estate agent should be one of your priorities. With over 40 years of experience as a real estate agent in Lake Tahoe, Alvin Steinberg understands the local real estate market better than most Incline Village real estate agents.
Living Lake Tahoe can help you find your dream home in Incline Village and help you navigate the process of buying of the property. The process will be pretty smooth even if this is your first time buying a real estate property. If you've bought a home before, you'll appreciate the professionalism and level of service Alvin Steinberg brings to the table. There aren't many Incline Village real estate agents that can help you get what you want with the efficiency and level of service that Living Lake Tahoe delivers.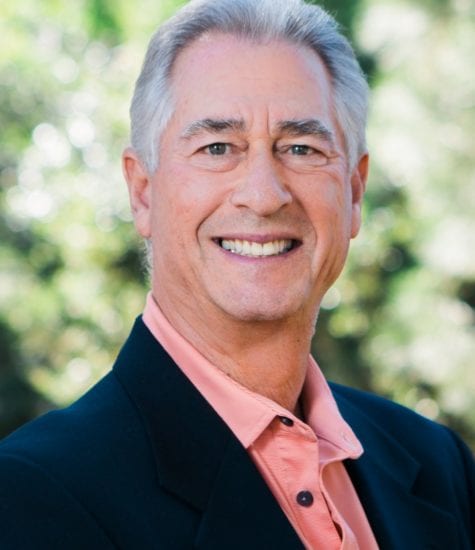 Since Living Lake Tahoe's team are locals, they can make recommendations that can result in much better quality of life once you settle in at your Incline Village home. As your Incline Village real estate agent, Alvin Steinberg and his team can give you advice on the schools to choose, the establishments that offer the best dining experience, the clubs to join, where to shop, and the places to go if you want to entertain the whole family.
Incline Village remains one of the most competitive real estate markets in Nevada. As of February 2018, there are 228 homes listed for sale with the median listing price being $960,000. Realtor.com reports that the median closing price is $665,000. To get a feel of what's available on the market right now, you can browse Living Lake Tahoe. The homes are listed by subdivision and you will find all the important information you need including price, square footage, detailed photos, number of beds, number of baths, and the contact information of the seller.
The amazing Living Lake Tahoe team is just a phone call away. As your Incline Village real estate agent, Alvin Steinberg and his team work to make the home buying process as smooth as possible. You can reach out to Alvin if you need specialized advice about Lake Tahoe real estate. He carries a CRS (Certified Residential Specialist) in both Nevada and California and has been practicing in the area since 1972.