Buying an Incline Village residential property comes with lots of great benefits. Besides the inherent value of the Incline Village residential property you will be buying, you will also benefit from the many amazing experiences being in Incline Village comes with. Here are some of the reasons why you won't regret moving to Incline Village:
It's Just a Great Place to Live
Incline Village has all the makings of a calm and peaceful neighborhood. It is located in Washoe County, NV and has a population of about 9,000 residents. According to Livability, the median income for the community is $73,329 while the median home value stands at $712,500. The median age is 43. 31.3% of the households in Incline Village own the homes they live in while 68.7% rent. Commute time is relatively short at 17.3 minutes.
Beautiful Spellbinding Views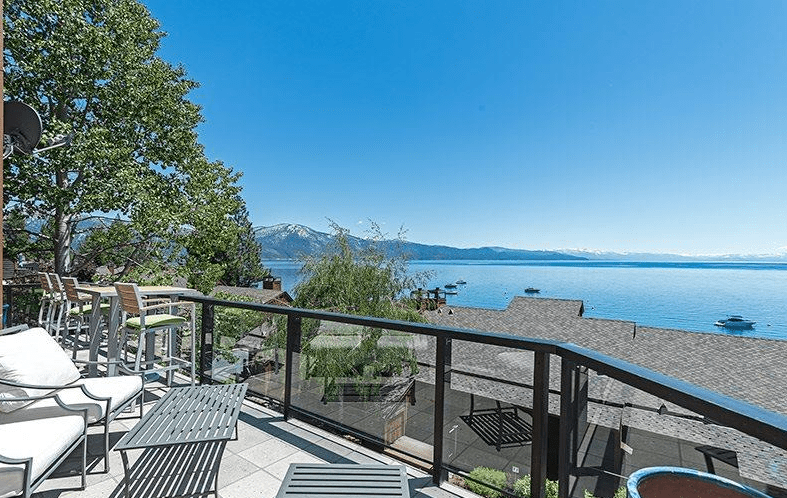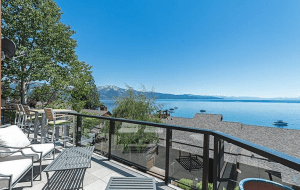 You have several options when it comes to views. Your home could have unparalleled views of Lake Tahoe, overlook the mountains, or be on higher ground and afford you a bird's eye view of Tahoe. Your Incline Village residential property will definitely have some amazing views. If you want to enjoy some great views outside of your Incline Village residential property, you can take a boat or cruise to Lake Tahoe and enjoy a 360° view of Tahoe from the lake. Alternatively, you can visit some of the premises in Incline Village that are designed with great views in mind such as restaurants. Some of the restaurants in Incline Village or near it that have amazing views include Big Water Grille, Lone Eagle Grille, Sierra Cafe at Hyatt Regency Lake Tahoe Resort, Gar Woods Grill & Pier Restaurant, Jason's Beachside Grill, Old Range Steakhouse, and Spindleshanks.
An Opportunity to Save Big on Taxes
If state taxes are currently driving you crazy, you should consider buying an Incline Village residential property. Nevada has some of the most friendly tax regulations in the Unites States. Even big corporations such as Apple have incorporated some of their operations in Nevada because of the tax incentives the state provides. Tax Foundation's 2018 State Business Tax Climate Index  ranks Nevada 5th in the country when it comes to states' ability to provide a favorable business environment. As far as Individual taxes go, it shares the top position with Alaska, Florida, South Dakota, and Wyoming.
Limitless Recreation Options
If you are buying an Incline Village residential property because you want to move to a place where you can have unending fun, you've made the right decision. There are a lot of fun things you can do when staying in Incline Village. You can relax on the beaches of Lake Tahoe, try water sports, ski at Diamond Peak Ski Resort, go on a hike, enjoy locally brewed beer at Alibi Ale Works, visit Mark Twain cultural center, enjoy a round of golf on amazing golf courses such as the Mountain Golf Course and the Incline Village Championship Course, rent boats, and go on cruises.