If you want an unhindered view of Lake Tahoe, you should definitely consider buying one of the amazing Incline Village waterfront homes for sale on Living Lake Tahoe. As a real estate agent in Lake Tahoe, most of the transactions Alvin Steinberg has facilitated have been in Incline Village and Crystal Bay. He is very familiar with the lakefront region.
Incline village waterfront homes for sale have varied features including large windows offering panoramic views of the lake, huge backyards, sizeable kitchens, and practical floor plans suitable for a mature family. There are about 200 homes in the lakefront subdivision and the shoreline across the stretch ranges from sandy beaches, rocky terrain, to private coves with piers. The prices of properties in this area range from $2m up to $35m.
The larger Incline Village region including the lakefront subdivision where there are Incline Village waterfront homes for sale has a population of about 9000 residents. Over 60% of the residents are aged 35 and over with 20% being 65 and over. The median household income is $73,329.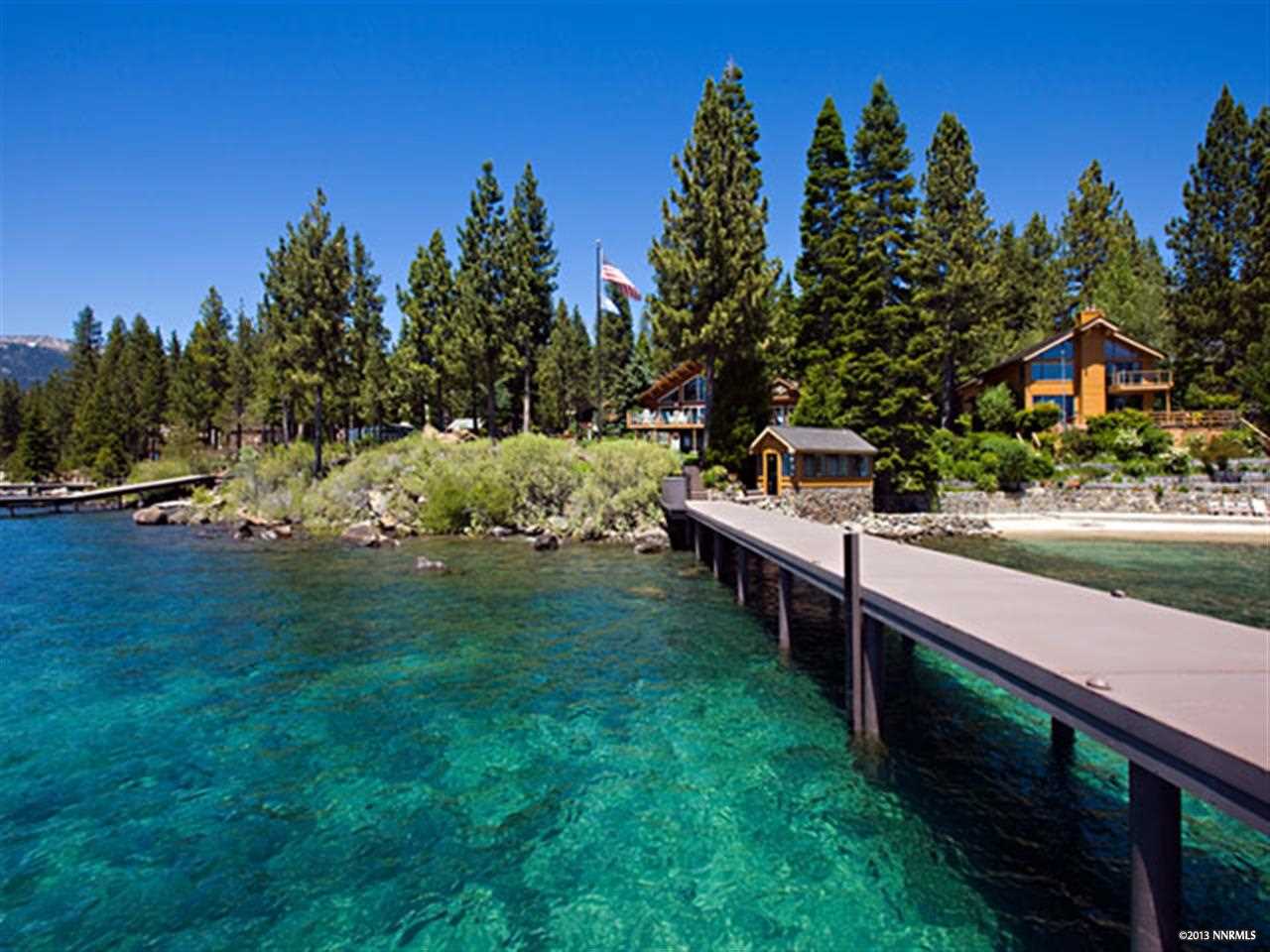 Since the area attracts a lot of recreational visitors including vacationers, Incline Village offers several fun things to do. As a new resident, you can take a comprehensive tour of Lake Tahoe region with one of the amazing local tour companies such as Around Tahoe Tours. You can also take your family out for an afternoon of fun at Bow Incline at 920 Southwood Boulevard. The area also has amazing golf courses including Championship Course and Mountain Course.
Other recreational and entertainment facilities close to the Incline Village waterfront homes for sale that you might love include Grand Lodge Casino at the Hyatt, IVGID Recreation Center, Stillwater Spa at the Hyatt, The Incline Village Tennis Center, Village Ski Loft, Action Water Sports of Incline Village, Incline Skate Park, Incline Cinema, and Alibi Ale Works which brews craft beer and allows locals to visit to sample and carry locally brewed beer.
With Alvin Steinberg of Living Lake Tahoe as your real estate agent, you will find an incline village lakefront property that offers the best of Lake Tahoe living. To get a feel of what is currently available in the market, browse through the Incline Village section of this site to see what Incline Village waterfront homes for sale have to offer. North Lake Tahoe has very impressive properties. You will definitely find something that suits your needs.