Lower Tyner Lake Tahoe Homes For Sale
The Lower Tyner Subdivision in Greater Incline Village is located on the Northern portion of Lake Tahoe above Ponderosa Subdivision. There are approximately 343 single family homes in this neighborhood and a few condos that are located on Lariat Circle. The price ranges for active properties in the Lower Tyner Subdivision range from about $700k up to $3M so there is something for everyone here on the Northern part of Incline Village.
Lower Tyner Subdivision is at a lower to mid elevation area on the Lake, allowing for some great Lake Tahoe views from numerous properties but also mountain and canyons views as well. Lower Tyner is home to many year-round residents that live in Greater Incline Village full time.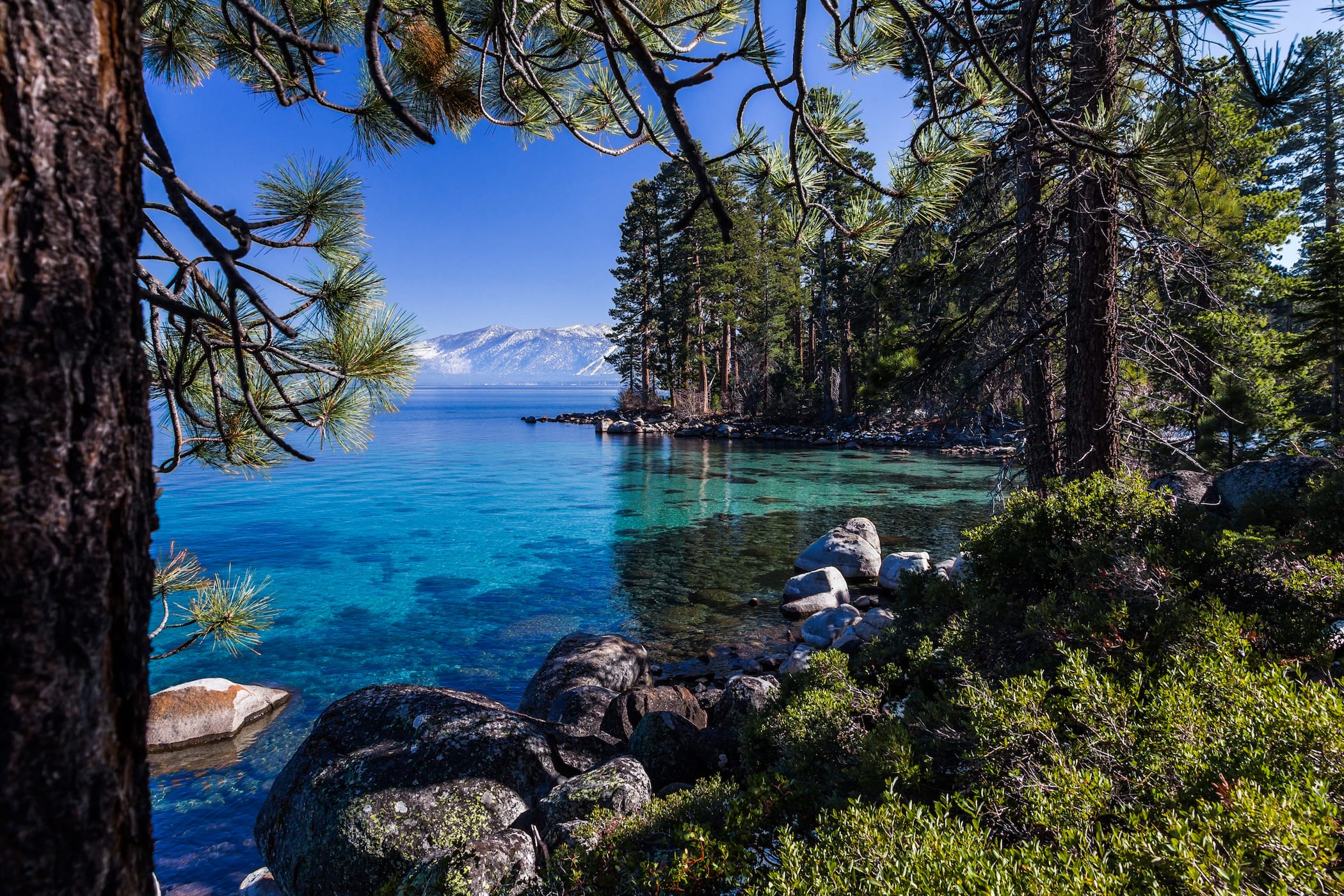 There are great deals on bank-owned properties in this neighborhood, and due to the lower-price point, when compared to Lakeview or Eastern Subdivision, it is a very popular and highly desired place to live in.
Lower Tyner Subdivision is not far from the main community attractions, where you will find the Village Market, indoor swimming pools, beach volleyball courts, picnic areas, and a children's playground.
To start your search for the perfect luxury homes for sale in Lower Tyner Subdivision, be sure to work with expert real estate agent Alvin Steinberg of Coldwell Banker Select. Alvin has over 40 years of experience in the industry which will prove to be a vital component in not only finding you the right property for sale, but also ensuring you have a positive real estate experience.