Incline Village is home to some of the most beautiful and pristine properties on Lake Tahoe and has numerous properties for sale to meet any budget. In the Mountain Golf Course Subdivision, homebuyers can find properties for sale that offer stunning views of the golf course and mountains and the subdivision has an elevation of 7,000' providing homeowners with moderate amounts of snowfall throughout the year.
The subdivision is home to many cul-de-sacs, offering a close-knit community feel with plenty of walking paths and ample space to ride bikes. Because of the cul-de-sac set up in this community, many homes also back up to the golf course. While these homes command a higher asking price, you will enjoy stunning views each morning and your property will not have another home directly behind it.
The Mountain Golf Course Subdivision is a very quiet neighborhood with mostly older, retired adults living in the community. There are approximately 150 single family homes for sale in this Northern Lake Tahoe neighborhood with moderately priced homes and condos.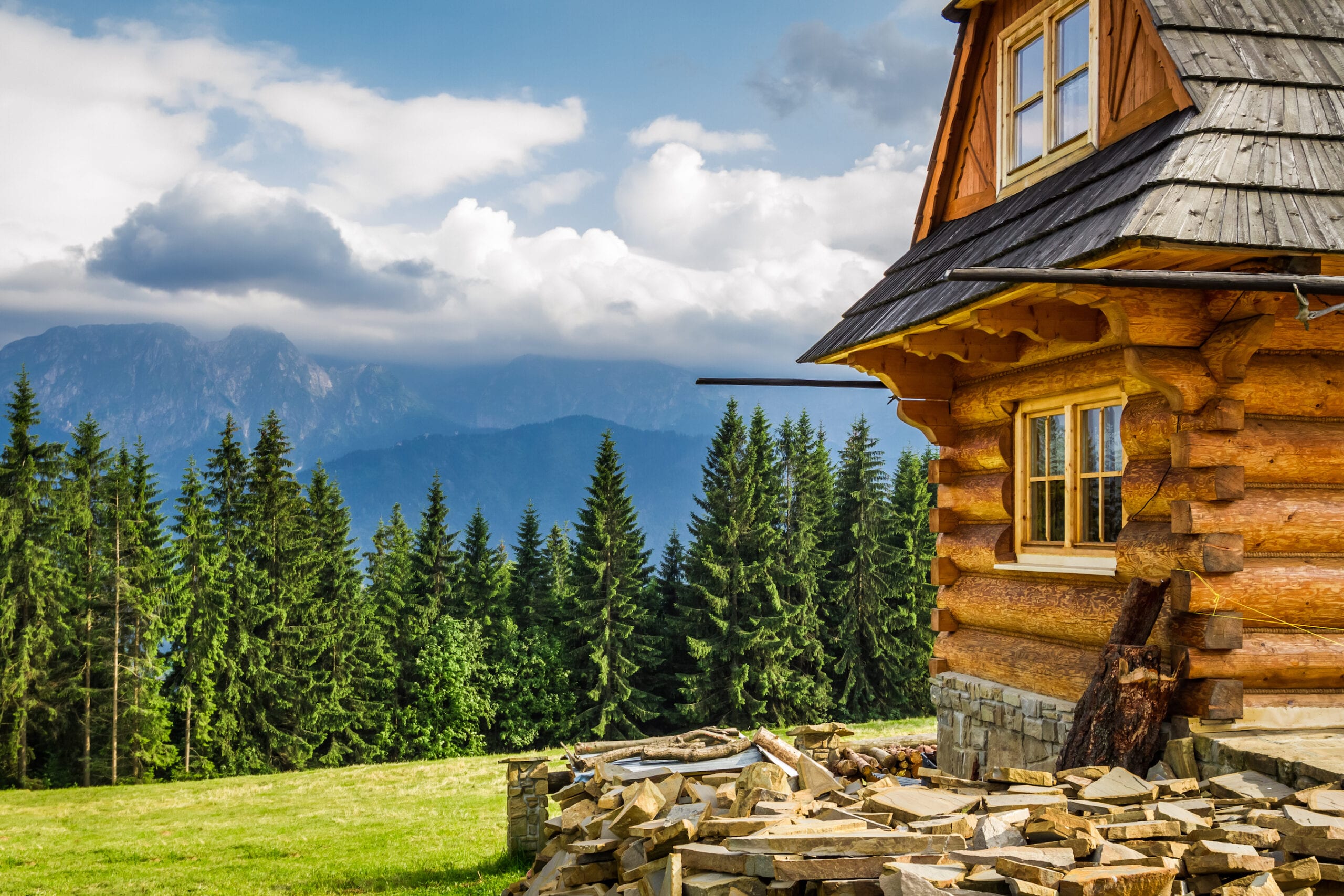 Homebuyers will find prices ranging from a little under $1 million starting at around $800,000 going up close to $6m at $5.75 million.
Alvin Steinberg is a professional real estate agent that is a member of Coldwell Banker Select, a Global Luxury Real Estate Group. When you are ready to relocate to Lake Tahoe and purchase your next home in Mountain Golf Course Subdivision, make sure you are well represented by working with Alvin.
Alvin has over 40 years of experience in the real estate business and can help guide you through the complex real estate market. Start your search for luxury homes for sale in the Mountain Golf Course Subdivision in Incline Village on the Northern Shores of Lake Tahoe today.