Ski Way Subdivision in Incline Village is located just off Country Club Drive near Diamond Peak. Condominiums and Planned Unit Developments mostly make up this neighborhood but there are a few single family homes. Because of the property types available in this subdivision and the proximity to Diamond Peak, the beach, and affordability,  Ski Way is extremely popular for vacation owners and rental investment properties.
Ski Way Subdivision does have its own unique amenities like the Big Water Grill which has fantastic lunch and fine dining with spectacular views of Lake Tahoe. However, Ski Way is not far from Incline Village city center, where you will find many shops, restaurants, and the famous Lakeshore Boulevard.
Ski Way Subdivision has great properties for sale for the more price-conscious buyers, with condos starting around the $300's. These condos make for fantastic vacation homes because of how low-maintenance they are.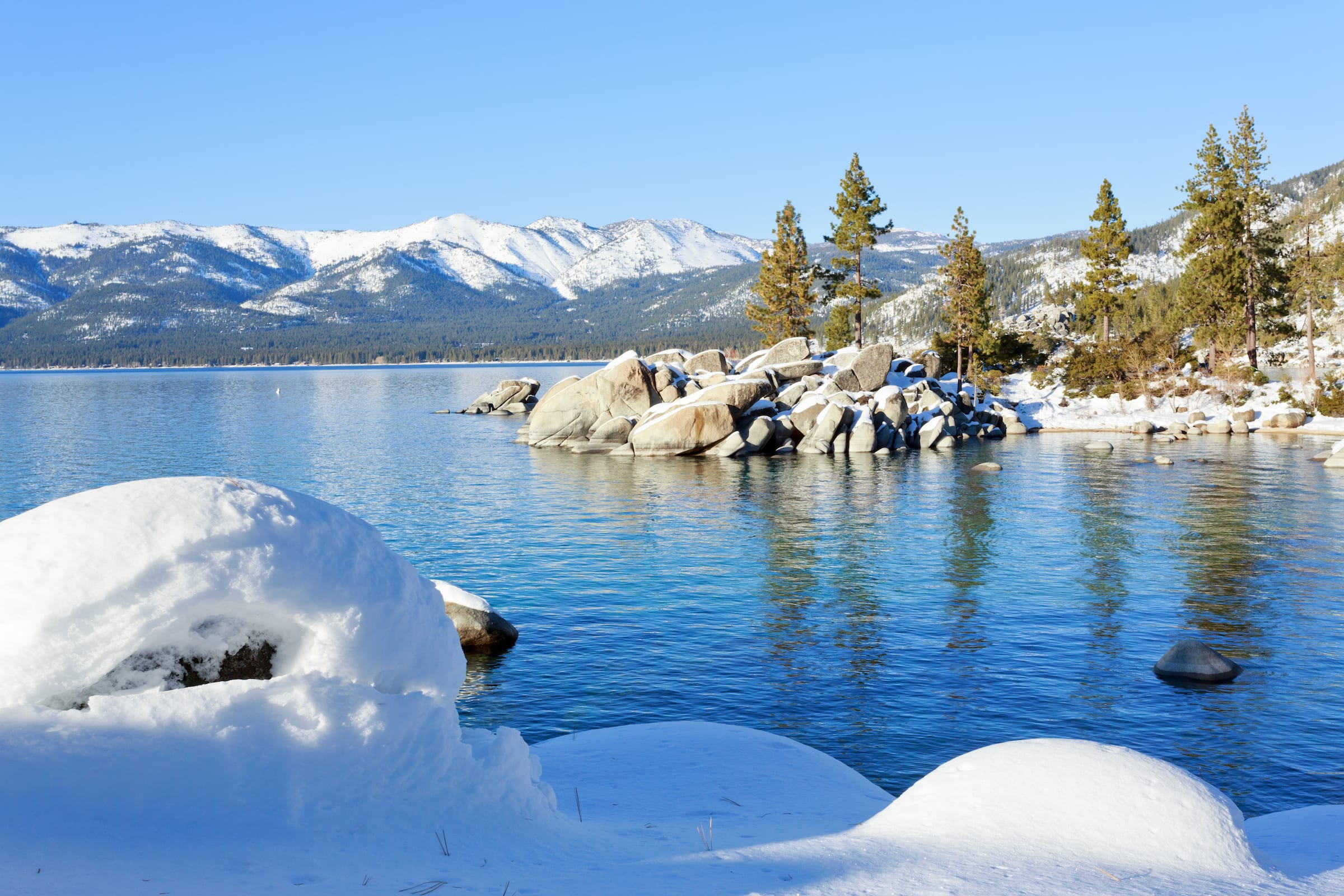 Whether you are looking to relocate to Lake Tahoe and purchase your primary residence or make Lake Tahoe the destination of your secondary vacation home, Alvin Steinberg, a Coldwell Banker Select real estate agent can help guide you through the entire process.
Alvin has been in the real estate business since 1972, making him the trusted choice for all your real estate needs in Lake Tahoe. Moreover, because he is a longtime resident of Incline Village, Alvin can help you find the perfect home to meet your needs.
Start your real estate search today for the best Ski Way Subdivision Lake Tahoe homes for sale in Incline Village by calling 800-666-4718. Alvin will help you accomplish your real estate goals and make sure you are well represented in your home buying process.