The Upper Tyner Subdivision in Incline Village on Lake Tahoe is located above Highway 431, and west of Jennifer Subdivision. Due to the higher elevation of this neighborhood, home prices are generally lower than other neighborhoods that are at a lower elevation on Lake Tahoe, however, homeowners can enjoy spectacular views and an overall more quiet and peaceful neighborhood.
This neighborhood has homes prices at the high $400's up to nearly $5m, featuring a diverse group of properties from older cabins that need renovating, smaller well maintained homes, to magnificent estates.
With approximately 328 single family homes in this neighborhood and the mixture of humble ranches to larger, newer estates, homebuyers looking to relocate to Incline Village and live in the Upper Tyner Subdivision will surely find something that meets their needs.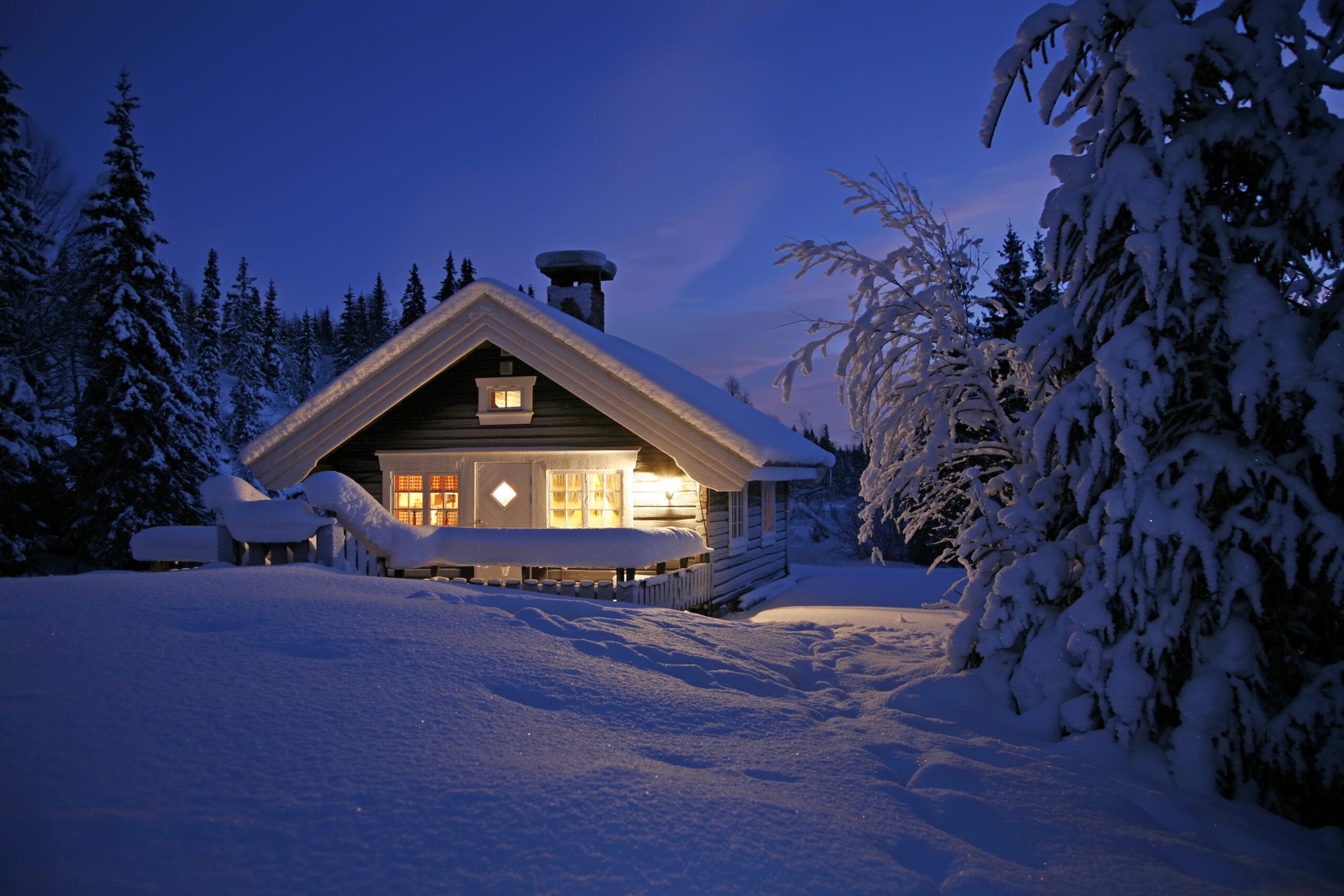 Start your Lake Tahoe Upper Tyner Subdivision real estate search with professional real estate agent Alvin Steinberg. Alvin is realtor with Coldwell Banker Select, a Global Luxury Group and can put his years of experience in the industry and knowledge of Incline Village to work for you. With over 40 years under his belt, Alvin is the trusted choice for finding the home of your dreams.
Ensure a positive real estate experience today by working with Alvin Steinberg. Remember, no home buying process is the same and being well represented in your home search can help ensure you have a successful real estate transaction.